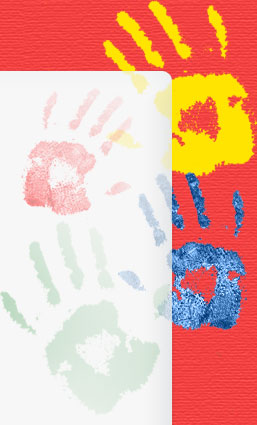 Room to Grow Preschool has been in operation for years  in the Fairbanks area.  Once named Our Village Preschool, the preschool was sold and renamed to Room to Grow Preschool in 2005. 

After the new ownership the preschool grew too large for it's old facilities.  Once a new location was found we prepared the children, parents, and staff for the big move.  We've currently been in our new facilities (3283 Adams Drive, Fairbanks, AK 99709) since July 2007.  We still have the same family values and teach the same curriculum. Now in a larger building we are able to provide better learning experiences  for the children in our care.

We pride ourselves on the education of our staff and the happiness of our children and families, providing the best care and competitive rates in the Fairbanks and North Pole area.  The majority of our teachers are CDA (Child Development Accreditation) certified or have their Associates or Bachelors degrees in the Early Childhood.  Our aides are CDA certified as well or have had years of training through home daycare's.

Our classroom ratios are lower than what Child Care Licensing allows.  The state licensing numbers are 10 children for every teacher. Our downstairs classrooms are 6 children to 1 teacher and 7 children to 1 teacher, while our upstairs classrooms are 8 children to 1 teacher.